These days having a good functioning website is essential to every business or organization, and the importance of having  one can't be stressed enough. Lets explore some of the reasons why…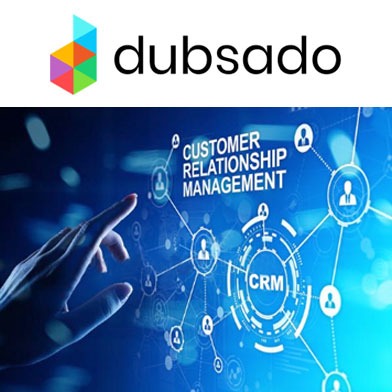 Establish/reinforce your brand. Your competitors already have!
Most customers simply expect an established business to have website, and you can bet that your competition is already using its benefits. Without a website, you risk looking unprofessional and stand at a distinct disadvantage.
A website is essential to a good marketing plan.
For proper marketing, an online presence in the form of a website is essential. Only having a facebook or twitter page is not enough. On the contrary, your website and social media (facebook, twitter etc.) work together to help improve your google search ranking, and draw customers in.
Communicate with customers and keep them better informed.
A website is an easy way to communicate with a prospective consumer. Offer news, answer frequently asked questions, showcase specials or sales, and lots more.
Data Collection.
Build an email list, collect testimonials, or gather information on visitors via online forms.
Create a Resource hub for your staff.
A website can not only benefit your customers, but your employees as well. By having an area on your site accessible to your employees, you can offer instructional materials or videos, employee schedules, internal forms and more.
Sell online.
The number of consumers shopping from home or even from their cellphones has reached unprecedented proportions! Whether you are a brick-and-mortar store, or selling from home, tap into the eCommerce revolution now totaling over 400 billion dollars a year.
Need help setting up a website? We can help!