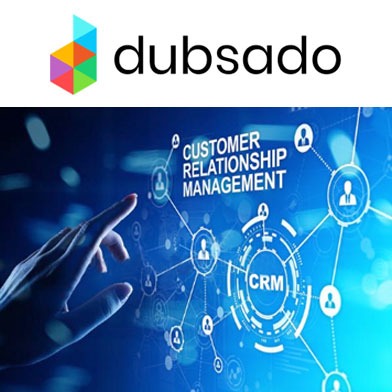 If you own a small business, having a Customer Relationship Management system to help you stay on track is key!
I've had my graphic design business Buffalo Creative Group for over 7 years…and one of the BEST decisions I ever made was to invest in a CRM- there are many out there…but I chose Dubsado upon a recommendation from a networking friend. Dubsado really helped me to stay on track, make goals, organize my clients, create professional-looking invoices, contracts, and much more! I've been using it for years…and it is such a no-brainer. It keeps everything and everybody organized…I can see all of my old jobs, and upcoming to-dos all in one place. I don't know what I'd do without it honestly!
There are many videos on Dubsado for beginners…on youtube, or just visit their website – loaded with info & you can even try it out with a FREE TRIAL! Visit www.dubsado.com for more info…you'll thank me later!
HELPFUL VIDEO for Graphic Designers
Check out this recent link below – to see a "real" designer who works for Dubsado as well…she shows many of the ins and outs of how Dubsado helps her with her own Graphic Design business:
https://www.bigmarker.com/dubsado/How-to-Use-Dubsado-as-a-Graphic-Designer?bmid=c73576013c5e